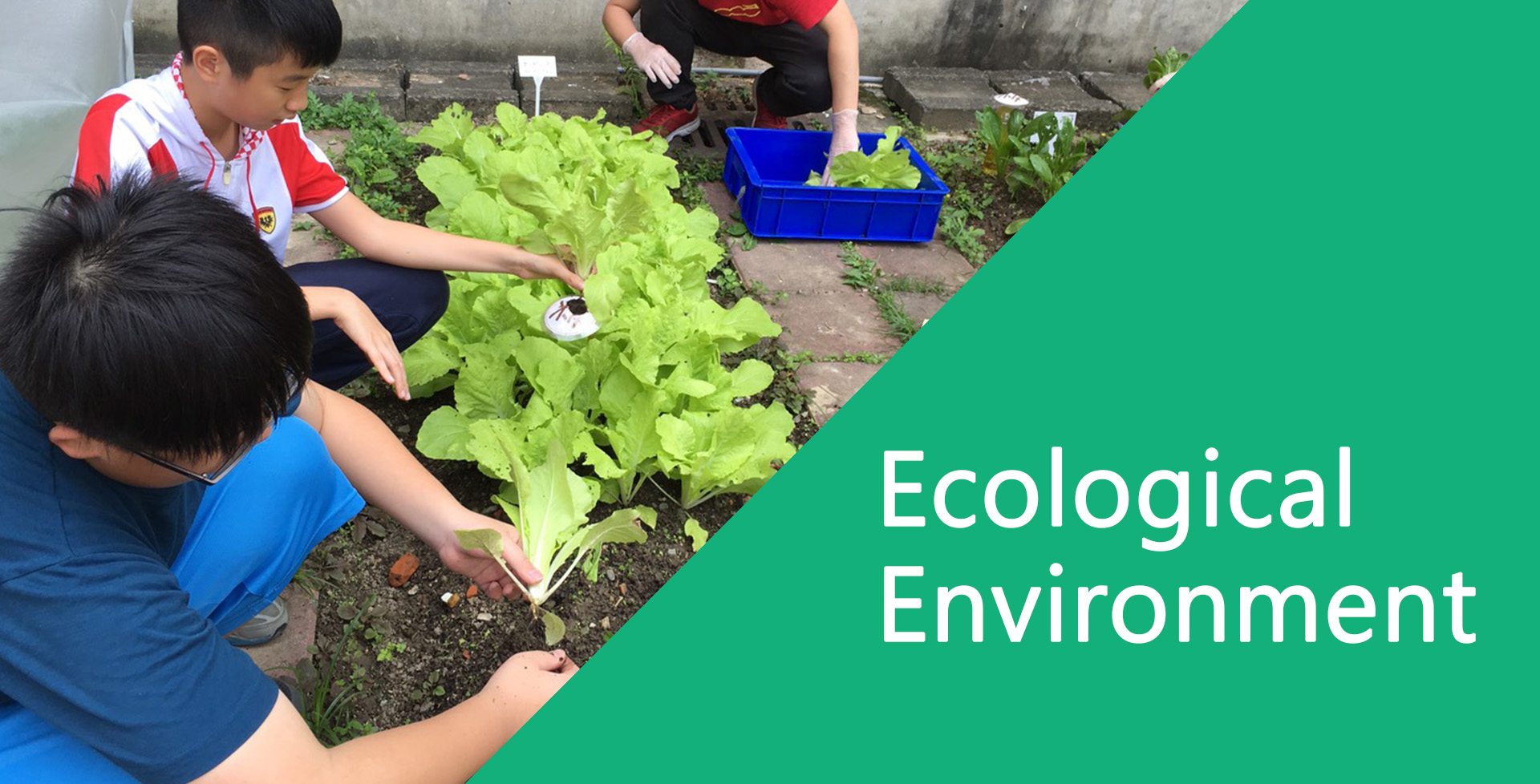 Ecological Environment
---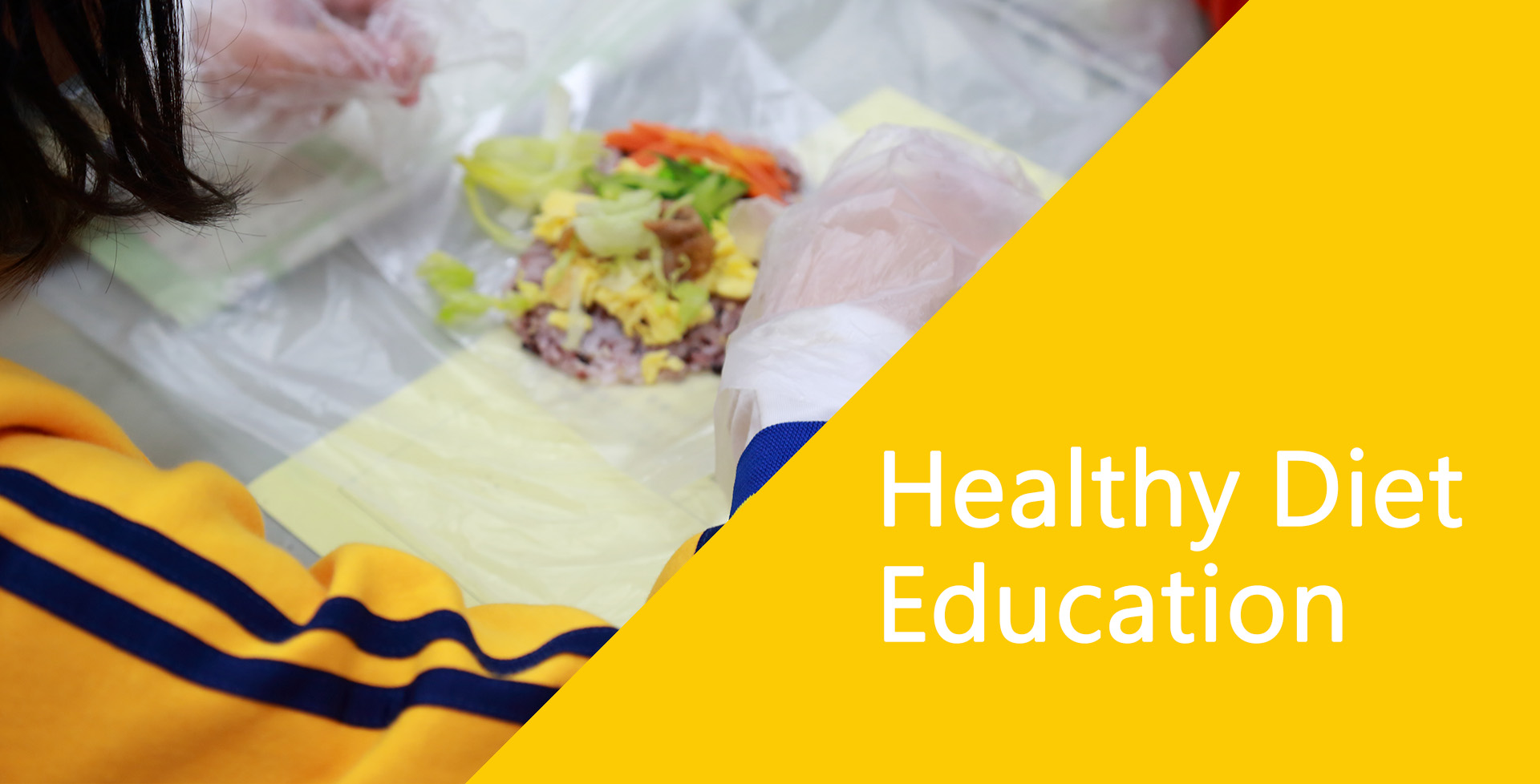 Healthy Diet Education
---
Bilingual Courses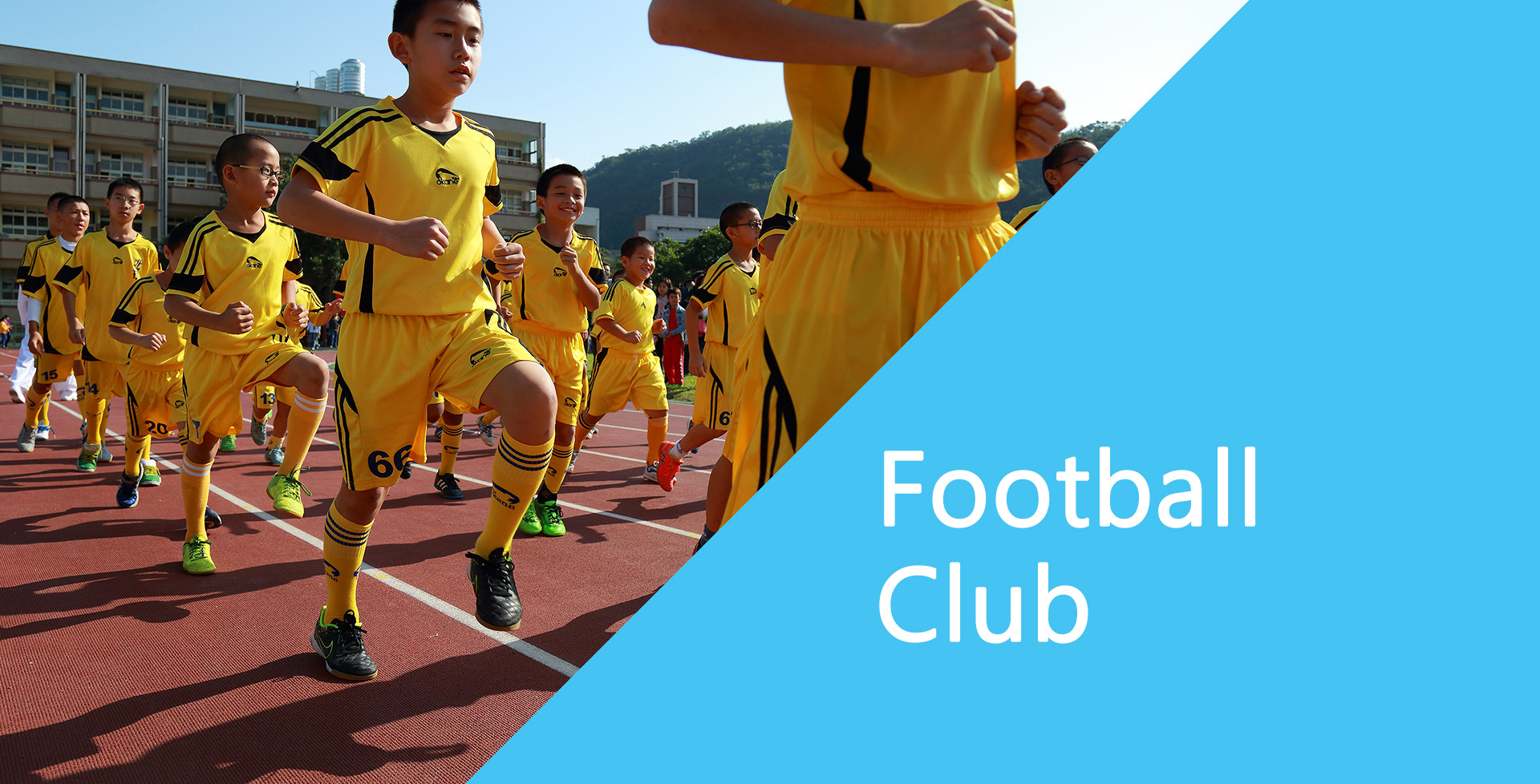 Football Club
Qing-Jiang Elementary School's soccer team has a history of nearly half a century. At its initial stage, Mr. Chang (Chan-Wei Chang) devoted his time voluntarily to coaching the players at the campus in the morning and evening, offering basic soccer and physical training program to the players who had been chosen from second and third graders without influencing the players' studies at the expense of Mr. Chang's business hours. In the evenings, he even chose to stay overnight at the school for the convenience of after-school tutoring for the players. Furthermore, he provided nutritious breakfast in the mornings to the players to ensure their health and physical conditions.
Throughout the years, the invincible Qing-Jiang soccer team has won numerous prizes in both international and domestic competitions. Keeping the spirit and dedication of Mr. Chang, the Qing-Jiang soccer team will strive for success!
---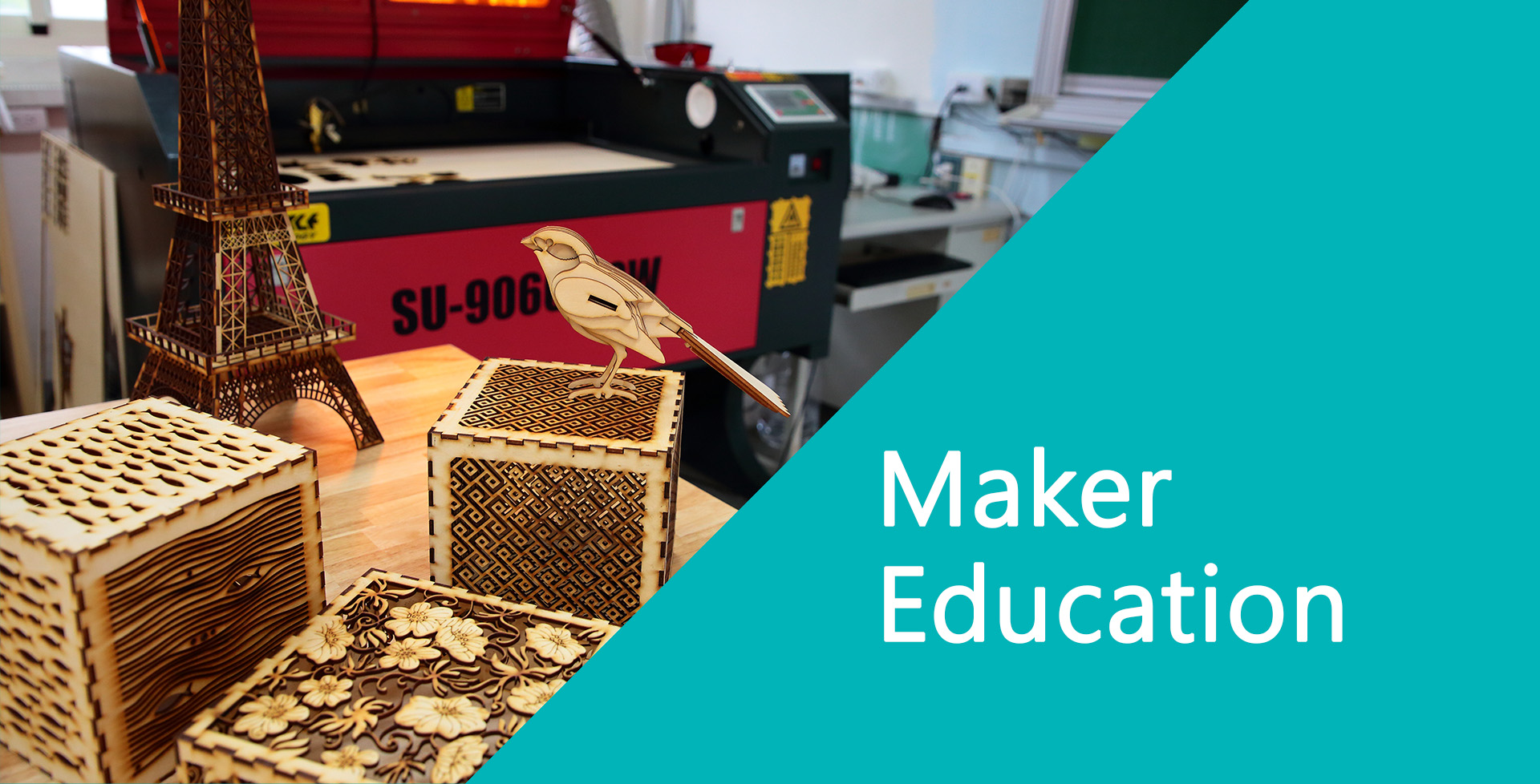 ---
By incorporating diverse learning methods such as innovative education, learning-by-doing and interdisciplinary learning, Maker Education encourages students' curiosity, creativity and interests along with joy. In addition, the course introduces engineering, art, science, and math to students in order to encourage their creativity and assist them in solving problems using their imaginations through hands-on activities. Meanwhile, 3D graphics, printing, Mechatronics, programming, drones, AR, and VR will also be included in this course.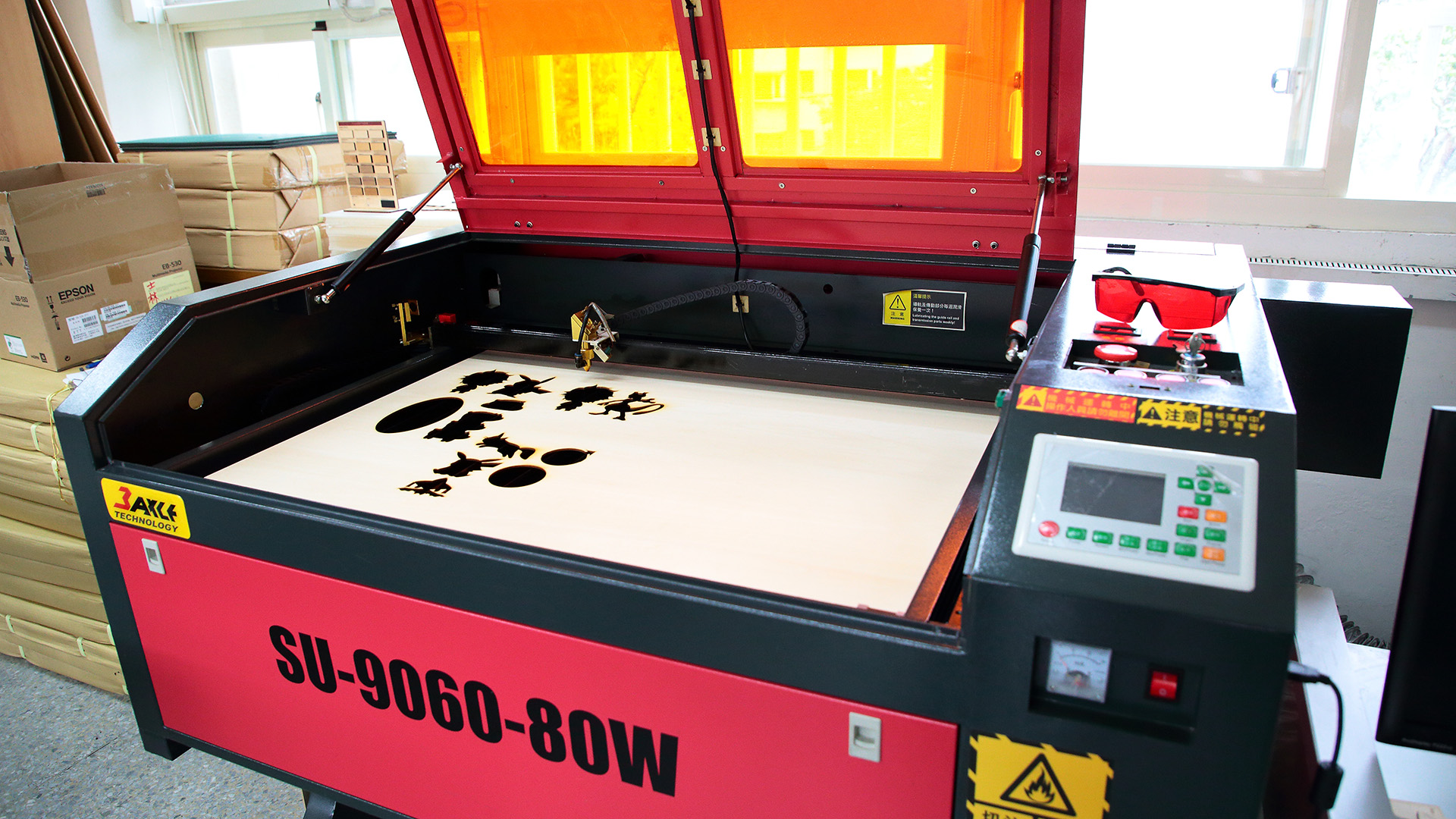 Lasercuting
3D Printer

 

Drone、Robot、Microbit、AR、VR

 

Lasercuting Box

STEAM Education
International Education
---
Reading Education
---
Artistic Education
---
---